Water Across Borders: Reimagining Transboundary Water
Big Ideas seeks to combine, leverage and promote San Diego State's distinctive strengths for the betterment of the world. Faculty from Blue Gold were part of the Big Ideas for Reimagining Transboundary Water.
About the Research
Water in the California-Mexico transboundary region is a valuable resource for our water scarce region. Given recent conflicts and tensions over the quantity and quality of water, there is an urgent need for convergent thinking that brings together technical, scientific and socioeconomic expertise to address needs and questions related to water in the border regions of San Diego-Tijuana and Imperial Valley-Mexicali.
Knowledge and expertise on both sides of the border can be harnessed to build a transboundary community that will focus on solving critical water problems. Already researchers are tapping sensor technology for real-time water quality assessments, developing advanced water treatment technologies, identifying, mapping and modeling flooding and public health risks, and assessing the impacts of climate change, land use, and water policies on regional water resources.
The combined knowledge of researchers in San Diego and Imperial Valley and their Mexican counterparts is needed to address issues related to water scarcity, flooding, and border sanitation and to re-imagine sustainable win-win solutions to water conflicts that benefit both humans and the environment.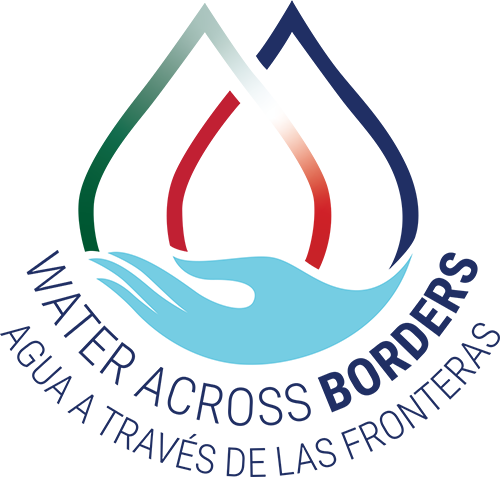 Read the SDSU NewsCenter story.